The Dallas Philosophers Forum Board
Rob Olson, President
Robin (Rob) Olson serves as the president of the Dallas Philosopher's Forum. He holds an MLA in philosophy from Southern Methodist University. As a vocation, he is the author and senior research analyst for International Risk Management Institute's Personal Risk Management and Insurance, a 3,300-page reference manual. He also writes and lectures frequently on emerging trends in the risk management business, specializing in the impact of genetics, artificial intelligence, robotics, and nanotechnology on the industry and society. He is a Chartered Property Casualty Underwriter (CPCU) and holds five other risk management designations. Mr. Olson is also an active member of the CPCU Society, having held a number of chairmanships and offices, including president of the Dallas Chapter and national interest group governor.
In addition, Mr. Olson serves as an adjunct professor at the University of Texas at Dallas where he teaches classes on enterprise risk management classes. He has also served as an adjunct professor at Southern Methodist University and the University of North Texas.

Lastly, Mr. Olson is active in community service, teaching life skills classes to inmates and jailers at the Dallas County Jail.

David Alkek, M.D., Program Chairman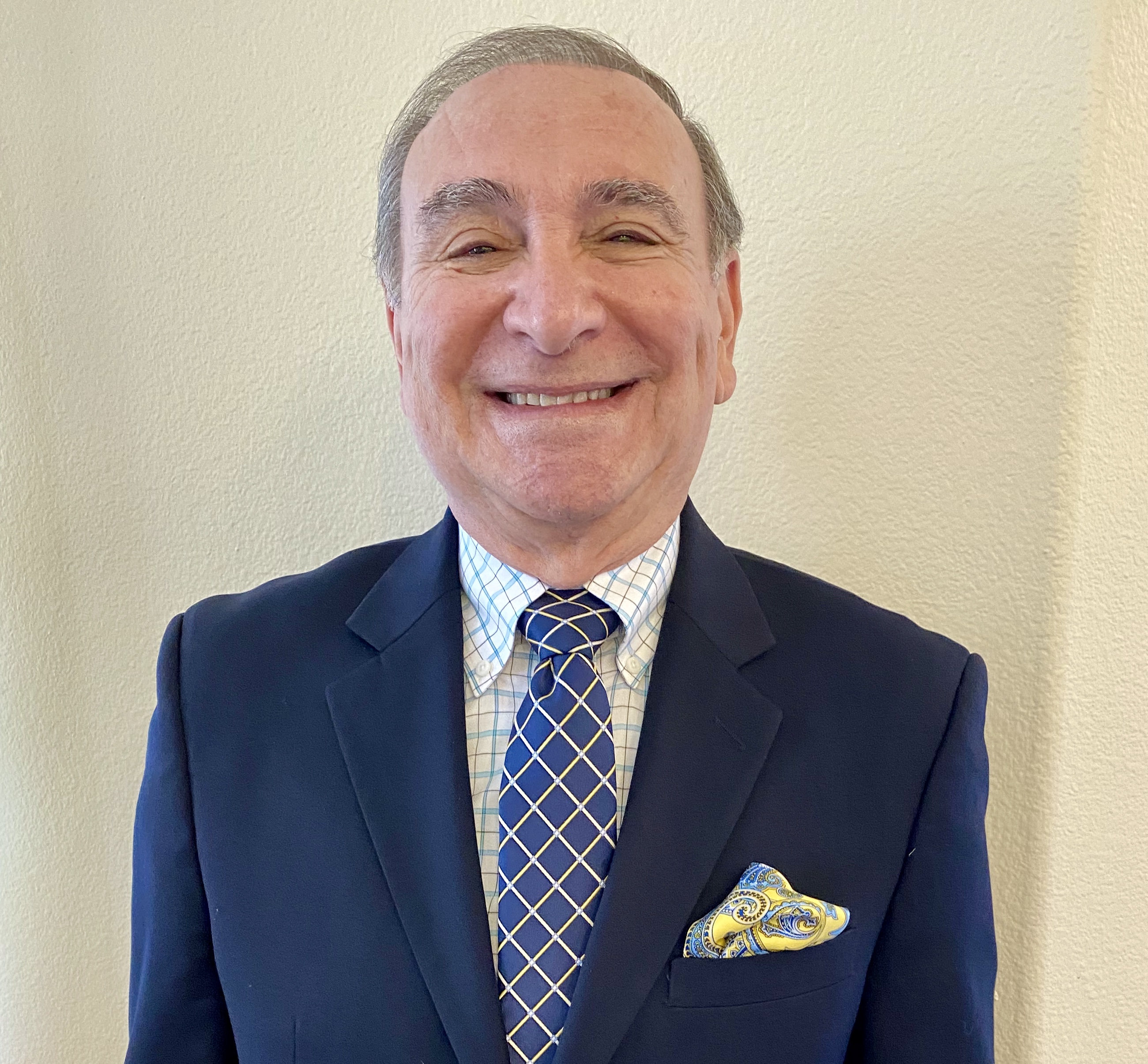 Born in Victoria, Texas, he graduated from the Univ. of Texas in Austin and the Univ. of Texas Southwestern Medical School in Dallas. He did his residency at Skin and Cancer Hospital of Temple Univ. in Philadelphia, where he was chief resident. He served two years in the Air Force at Carswell AFB where he was head of dermatology.
Board certified in dermatology, he entered private practice in Dallas, where he later specialized in cosmetic dermatology and surgery. He was the first dermatologist in Texas to do so.
He is Clinical Professor in the Dept of Dermatology at U T Southwestern where he is still active.
He is past president of the Dallas Dermatology Society, the North Texas Dermatologic Surgery Society, and the Texas Cosmetic Surgery Society.
Retired in December 2015 after 44 years of practice, he is still active in many areas.
He is a published author of 15 medical articles, two chapters in a textbook, and four books. He has completed his fifth, a memoir, and his sixth, a science fiction. He is a member of several groups, including the Dallas Philosophers Forum, where he is a past-president.
He enjoys giving talks and leading discussions on various topics of science, history, and philosophy.
He recently donated books to form the nucleus of the Dermatology Dept Library and set up the David S. Alkek, MD Fund for Dermatology Training Excellence at U T Southwestern, which will be used to assist and reward residents.
David G. Drumm, Treasurer

David G. Drumm serves as the Treasurer of the Dallas Philosopher's Forum. David received a BA from the University of Texas at Austin with a major in anthropology and a JD from Southern Methodist University Law School.
For the last 40 years, David has been with the Dallas law firm of Carrington, Coleman, Sloman & Blumenthal, LLP. David is currently a partner and a member of the Executive Committee of the firm and practices in the area of real estate and oil and gas transactions.
David is currently the Treasurer, and for seven years was President, of the Hatton W. Sumners Foundation, a private foundation pursuing a mission of promoting civic education and participation.
David is a licensed Unity teacher credentialed by the Unity Worldwide Spiritual Institute and lectures and teaches at Unity of Dallas and other venues in the areas of comparative religion, philosophical theology, and cultural and intellectual history.
James Kilmer, Secretary
James (Skip) Kilmer serves as secretary of Dallas Philosophers Forum. He received BS and MS degrees in Physics from ETSU. Between degrees he served as a Naval Flight Officer in antisubmarine aircraft for six years. He taught physics and virtually every other science for 35 years at Greenhill School in Addison, Texas, before retiring in 2009. For 30 of those years he chaired the science department. In 2004 the American Association of Physics Teachers recognized him for excellence in physics teaching. He was active in the Independent Schools Association of the Southwest, serving on 15 accreditation committees for member schools.
James is active in several meetup organizations including vegetarian, atheist, and Socratic discussion. He and his wife, Delryn, have enjoyed traveling during their 40 years together, whether in their car, plane or motorcycles.
Ken Sauter, Audio-Visual Operations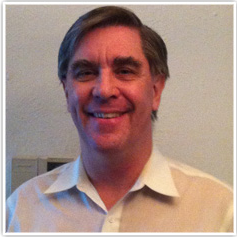 Ken Sauter is an independent designer who graduated from Carnegie-Mellon University with a degree in Design. He subsequently earned an MBA at LeTourneau University. Ken has designed three night vision sights for the Military, as well as designing commercial speed ovens for a Dallas R&D firm. Ken has been operating his own business, Sauter Industrial Design, since 2007.

Ken's interest in Philosophy began when he realized that there are some questions in life that don't lend themselves to black and white answers. There is a philosophy behind every answer to a question, and it makes a difference in the answer if there's a different philosophy behind it.

Ken has been handling A/V needs for the Dallas Philosophers Forum for about 20 years.


Copyright © 2000-

2022

by the Dallas Philosopher's Forum. All Rights Reserved.

The Dallas Philosopher's Forum is run by "Philosopher's Forum, Inc", a 501(c)3 tax exempt organization.

Opinions expressed by speakers participating in events of the Dallas Philosopher's Forum are solely the opinions of the speaker and do not necessarily represent the opinions of the members of The Dallas Philosophers Forum or its Board of Directors.